Bumblebee Mind is hard at work developing a turn-based strategy/tactics/puzzle/simulation game for PC. This game highlights an important environmental issue that's affecting the world more and more. The gameplay has similarities with Into the Breach, but it's non-violent. Visually it uses low-poly 3D art that together with a birds eye view provides the feeling of playing with toys. And under the hood, we are using Unreal Engine 4.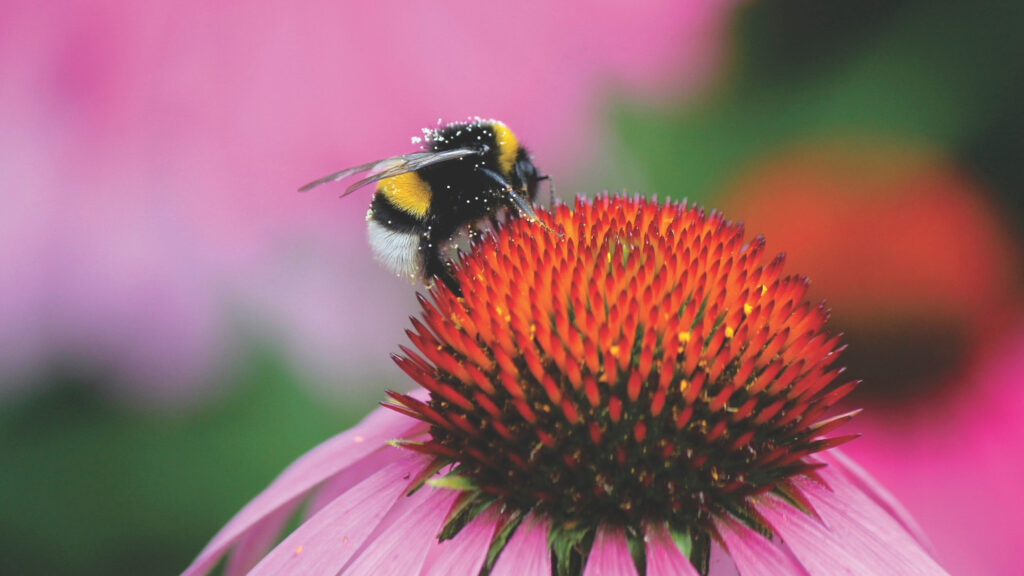 As soon as there's a prototype that looks good, screenshots, videos and gameplay details will be shared. And as far as possible, we will involve the players in our development process.
Don't worry! We are documenting the early development process, and this will eventually be shared with the world. But first, we need a good core. A prototype that shows you what we are creating and invites you to be part of that. Expect more information from us this summer! Until then Bumblebee Mind is hard at work here in Brooklyn.
So sign up for our newsletter and you will never miss an update or opportunity to get involved. And join us on Twitter, Facebook and Instagram if you haven't already done so. Showing your support by following us on social media means a lot!
Stay safe!